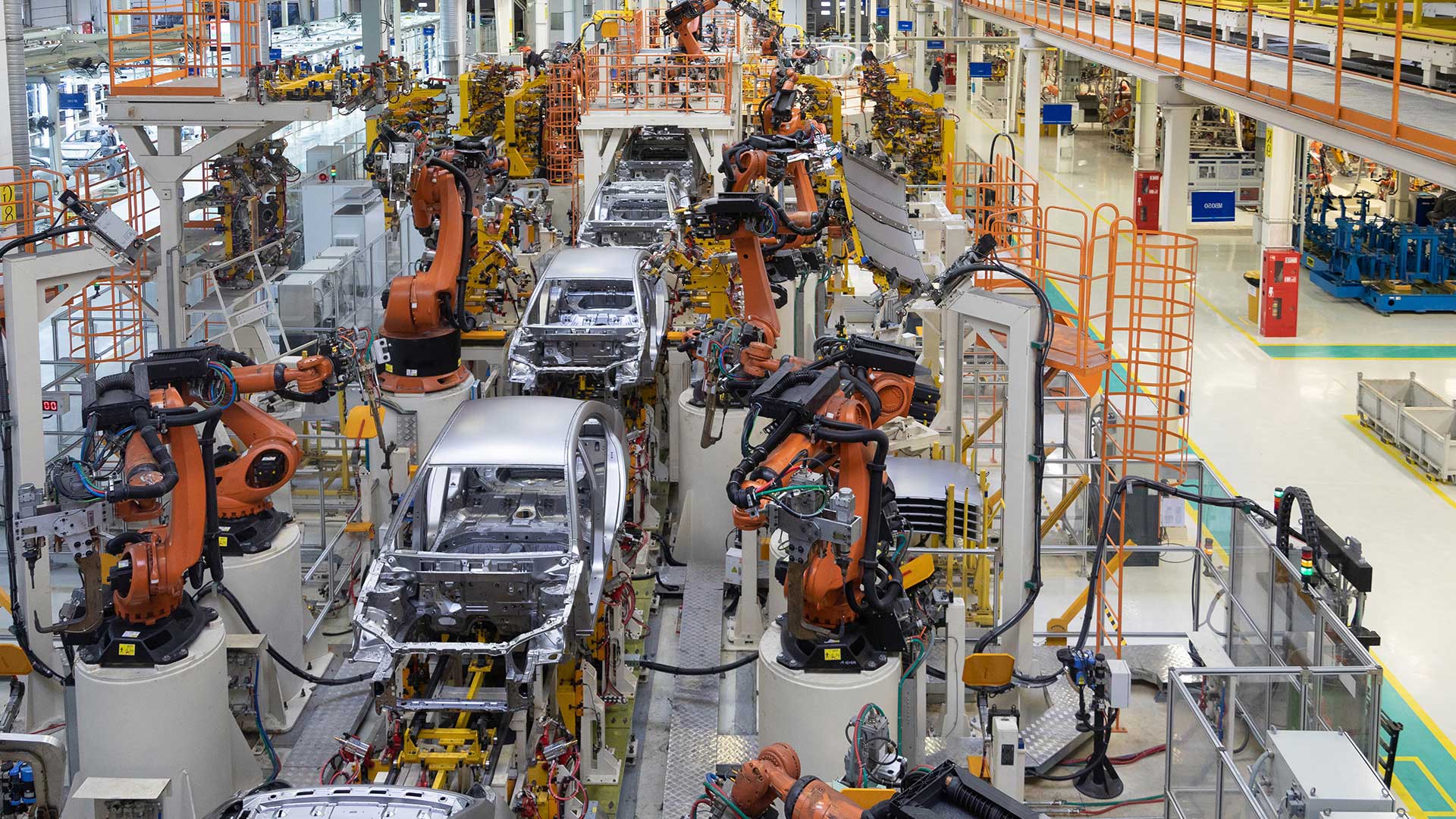 Slide
Faster, safer and sustainable spot welding equipment
Improve your automotive assembly line with electromechanical solutions
Faster, safer and sustainable spot welding equipment
Faster, safer and sustainable spot welding equipment
Improve your automotive assembly line with electromechanical solutions
Improve your automotive assembly line with electromechanical solutions
Ewellix has a long-standing tradition of technical expertise. We support customers in improving automotive manufacturing equipment that runs faster, longer, and safer sustainably.
Ewellix's core technology for automation assembly
Comparison of ball screws versus roller screws performance
With a wide range of high-quality, advanced performing roller screws, Ewellix is a pioneer in this technology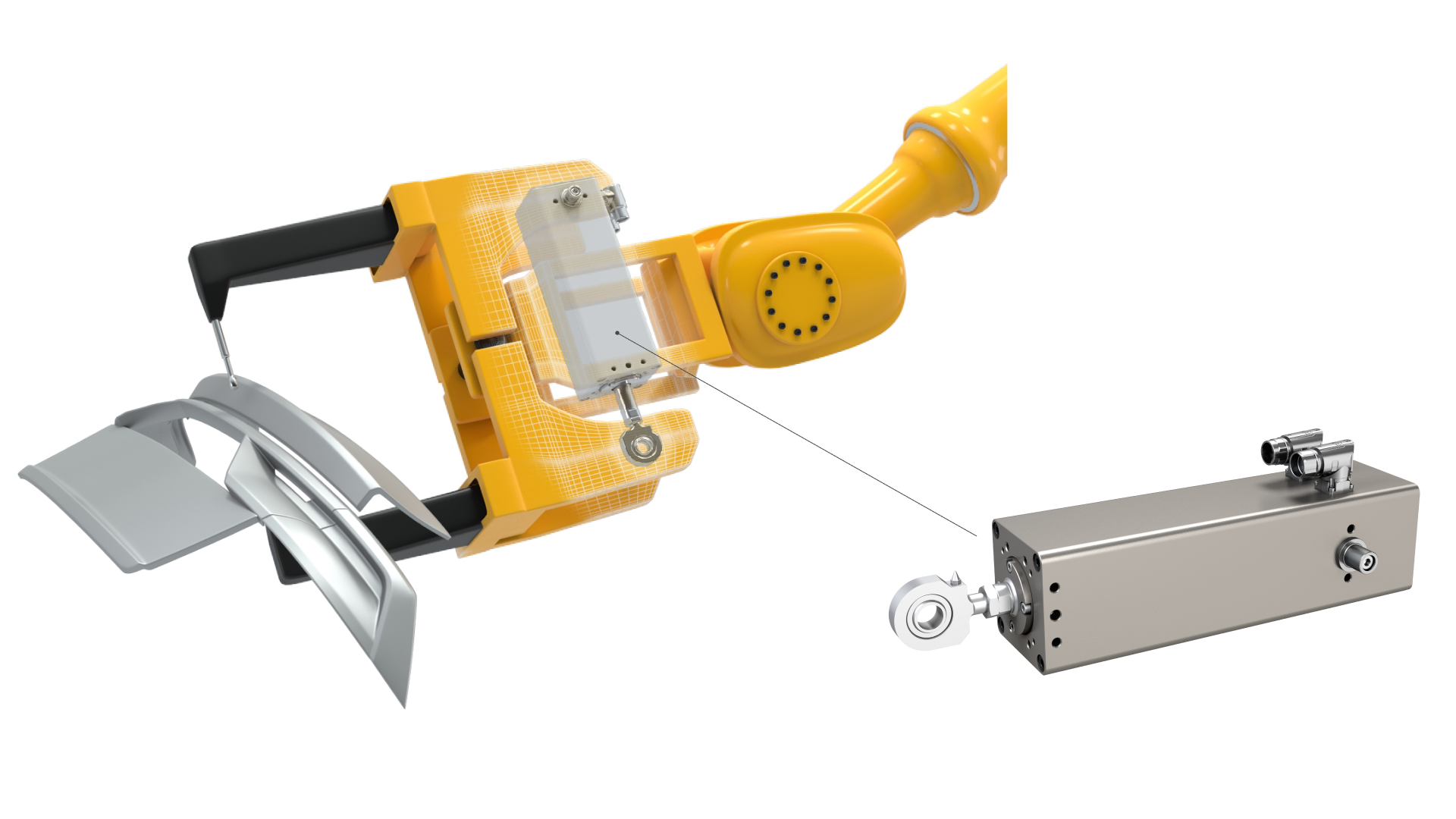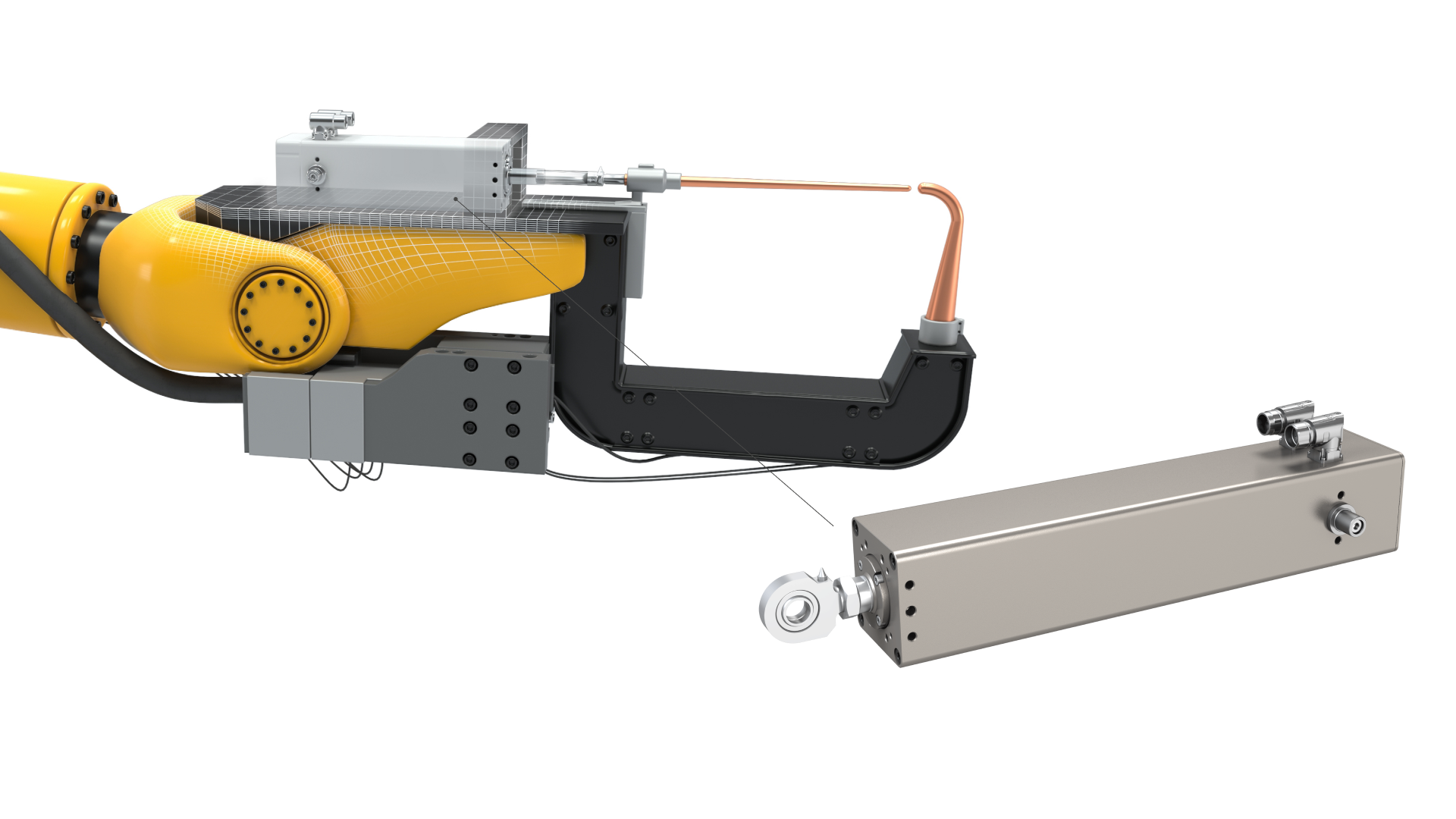 Slide
Smart CEMC
The resistance spot welding process is an established method that has been used for decades in the automotive sector. New materials, however (like aluminium or high tensile steel), are changing and pushing the process to the limits. Accurate measurement of the welding force during the process is essential to ensure the quality of the joints.